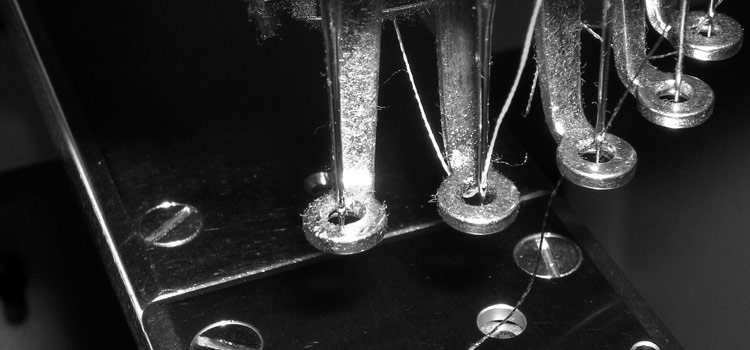 State-of-Art Technology
We are embroidering your brand on your garments using the highest technology possible.
---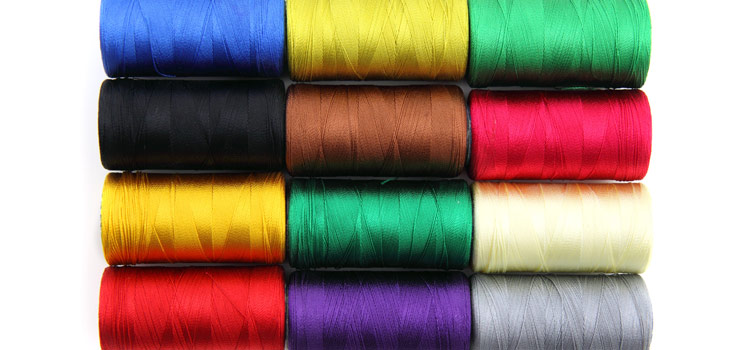 Quality Materials
We know that the best output requires high-quality input. Thus, we work only with world-known partners.
---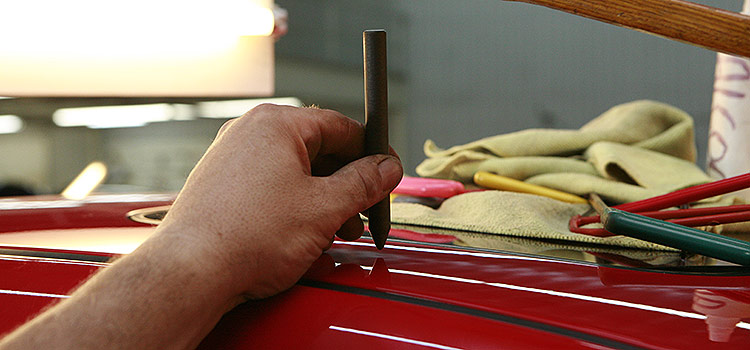 Experienced Team
Our team is specialized in embroidery with years of experience.
Story
Our Story begins at a upper-floor workshop in an office block at İstanbul-Rami. At that time, we only had 2 personnel and a Zangs 166 embroidery machine at our disposal. We produced high-quailty embroidery solutions for important producers of rapidly-growing Turkish textile industry during the 90's.
Today, we are offering embroidery solutions to our partners at a location close to our first workshop, with  team of 30 people.
Contact Us
A: Rami Kışla Caddesi Koçbay İş Merkezi 25/26 Topçular-Eyüpsultan-İstanbul
34055 Turkey
P: +90 212 5015656
M: aknakis@aknakis.com.tr